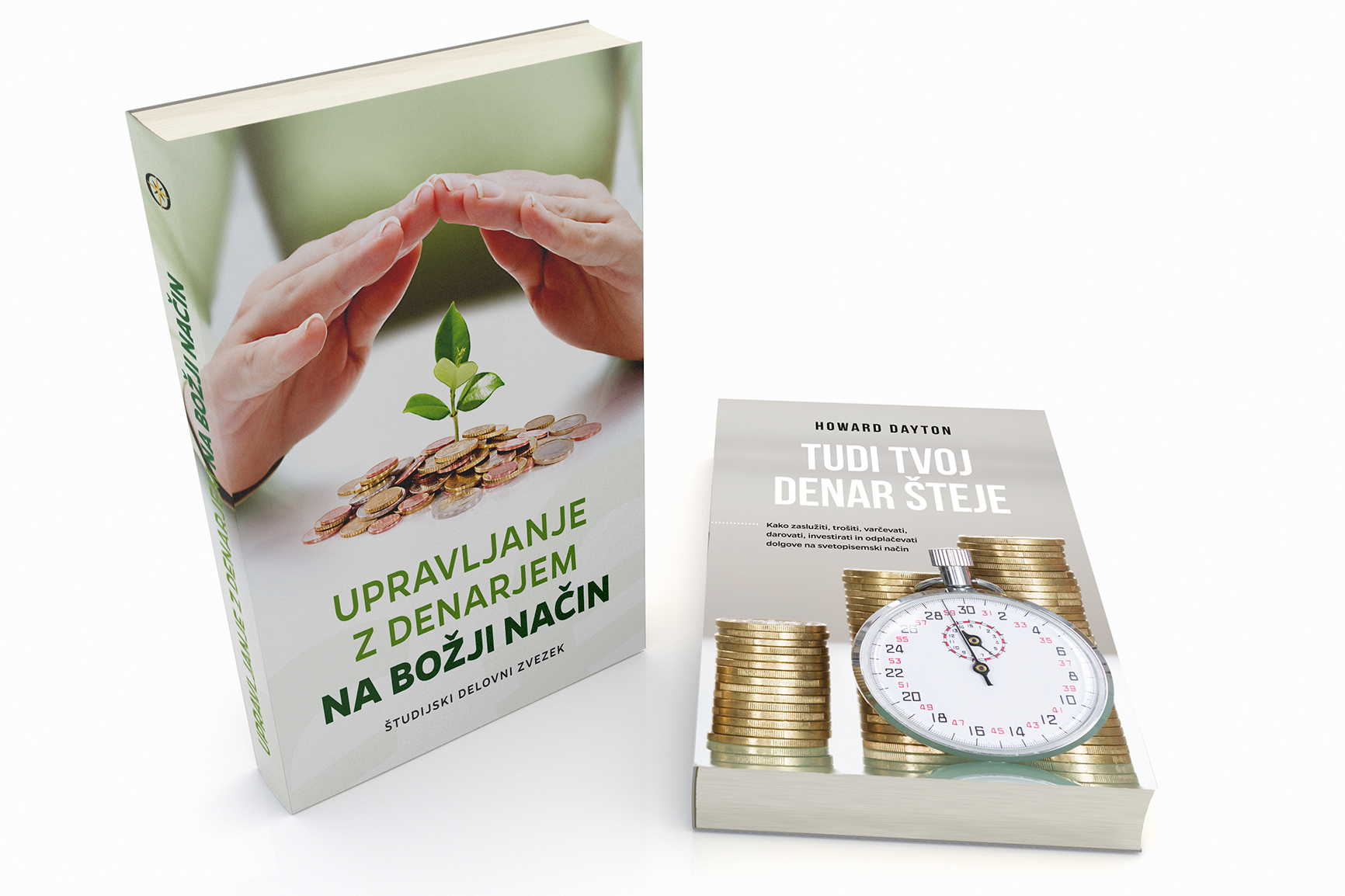 Navigating Your Finances God's Way
This 9-week small group study series is based on the book YOUR MONEY COUNTS and follows the comprehensive study workbook NAVIGATING YOUR FINANCES GOD'S WAY.
Content of studies:
Introduction
God's Part & Our Part
Debt
Honesty & Counsel
Generosity
Work
Saving & Investing
Crisis & Perpective
Eternity
With great pleasure we have added a new chapter to the studies on offer in Poslovni tok Slovenija / Professional Stream Slovenia (PTS), namely, the workbook Navigating Your Finances God's Way.
By reading the book Your Money Counts you have probably already started to realize the importance of examining your attitude to money in the light of Biblical instructions.
The workbook is full of practical Godly insights into various situations pertaining to money, and it will enable you to take a fresh look at money management. Not only that, but at the PTS small group studies you will have the opportunity to draw up your own budget plan and other tools you need for a disciplined financial life.
The book and the workbook have both been adapted for Slovenian circumstances.
We are looking forward to meeting you at the PTS small group studies!